04-29-2007, 10:44 PM
Hankaberunka
12.12.2006 Davidek



Posts: 2,162

Joined: Apr 2007
RE: Fotky hvězd
Pepa Wrote:

Hankaberunka Wrote:tak to si pekne zasobovany fotkama. se mas.taky bych jezdila kdyby na to byli penizky


To já si říkám v poslední době taky.
Různý akce by byly (nejen hudební), ale peníze nějak nejsou.
mi povidej. nam se ted penize snad nekam strazeji. to je sileny jak to lita s malym.
04-30-2007, 07:28 AM
mysuge
Bronze Member



Posts: 1,755

Joined: Apr 2007
RE: Fotky hvězd
PEPO, WERU.....Super fotecky
---
http://kellys.nolimit.cz
04-30-2007, 03:19 PM
RE: Fotky hvězd
17.12.2006 Praha/CZ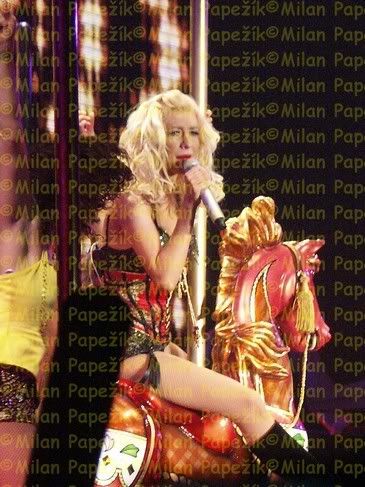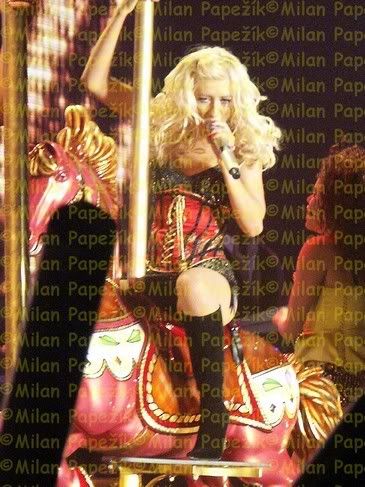 04-30-2007, 03:19 PM
RE: Fotky hvězd
04-30-2007, 03:19 PM
RE: Fotky hvězd
04-30-2007, 03:20 PM
RE: Fotky hvězd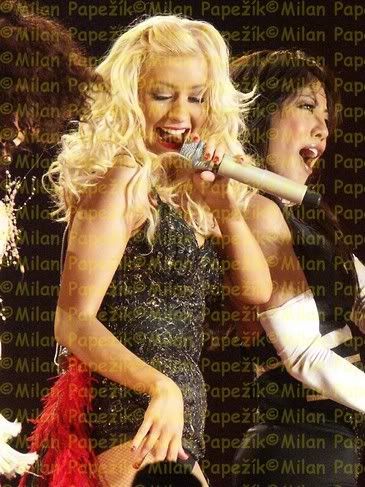 04-30-2007, 03:20 PM
RE: Fotky hvězd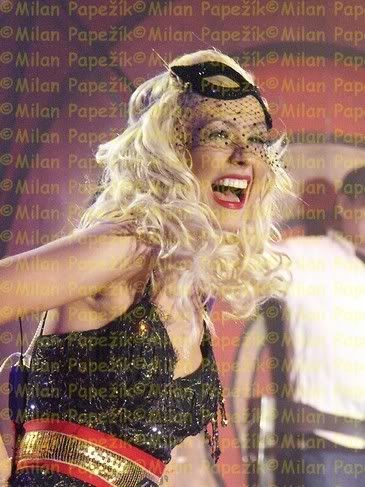 04-30-2007, 03:21 PM
RE: Fotky hvězd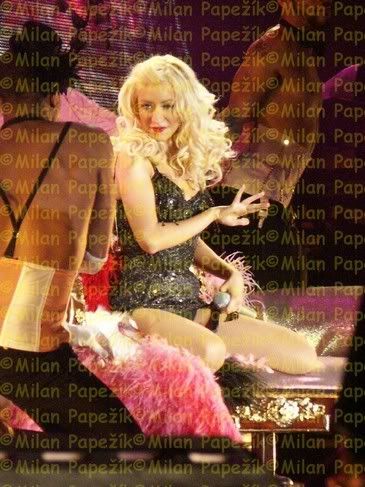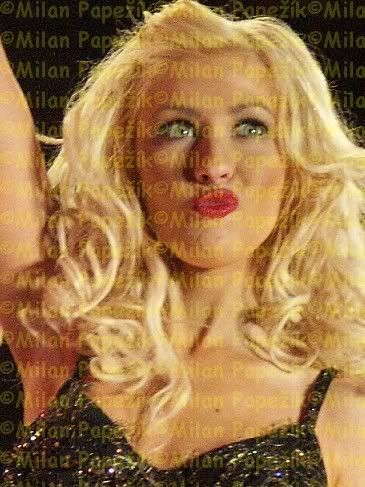 04-30-2007, 03:21 PM
RE: Fotky hvězd
04-30-2007, 03:21 PM
RE: Fotky hvězd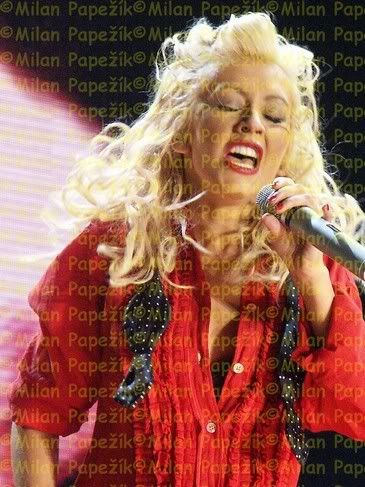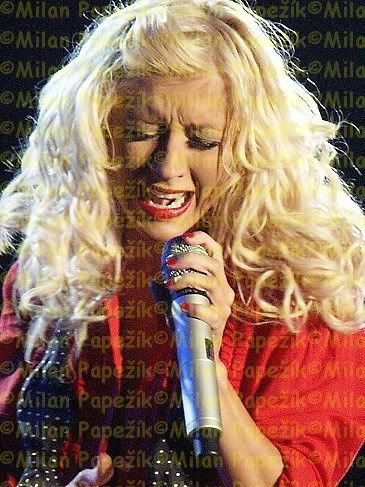 04-30-2007, 03:22 PM
RE: Fotky hvězd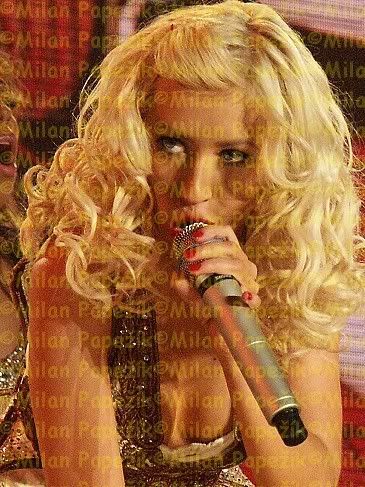 04-30-2007, 03:22 PM
RE: Fotky hvězd
04-30-2007, 03:22 PM
RE: Fotky hvězd
04-30-2007, 03:23 PM
RE: Fotky hvězd
04-30-2007, 03:28 PM
RE: Fotky hvězd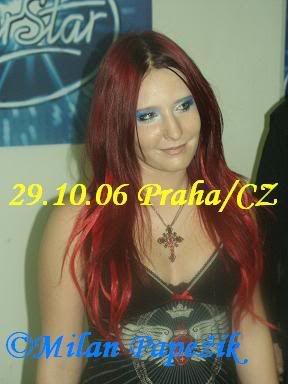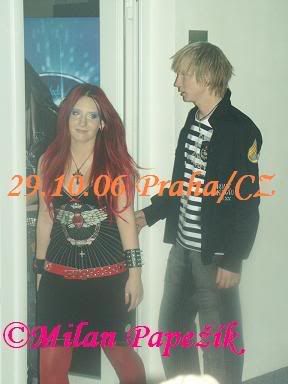 04-30-2007, 03:28 PM
RE: Fotky hvězd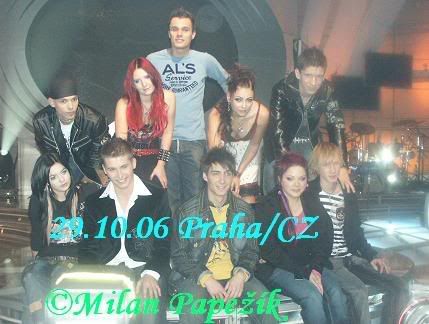 04-30-2007, 03:29 PM
RE: Fotky hvězd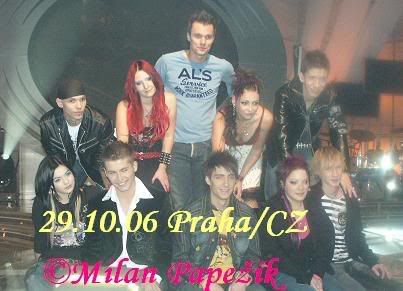 04-30-2007, 03:29 PM
RE: Fotky hvězd
04-30-2007, 03:29 PM
RE: Fotky hvězd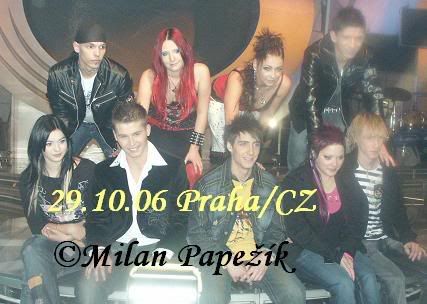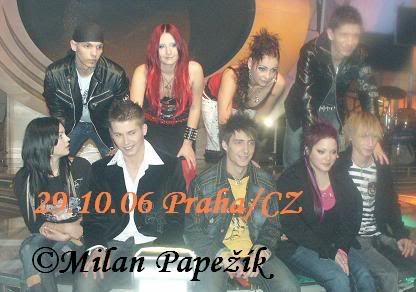 04-30-2007, 03:30 PM
RE: Fotky hvězd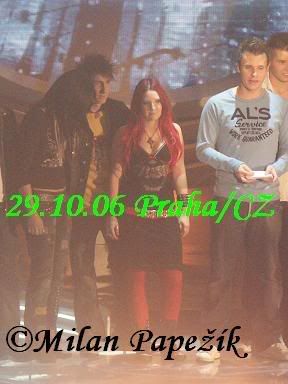 User(s) browsing this thread: 1 Guest(s)